What is content marketing strategy? It is a marketing strategy used by companies to gain traction and engagement with their audience using forms of media like podcasts, videos, articles, and other similar content.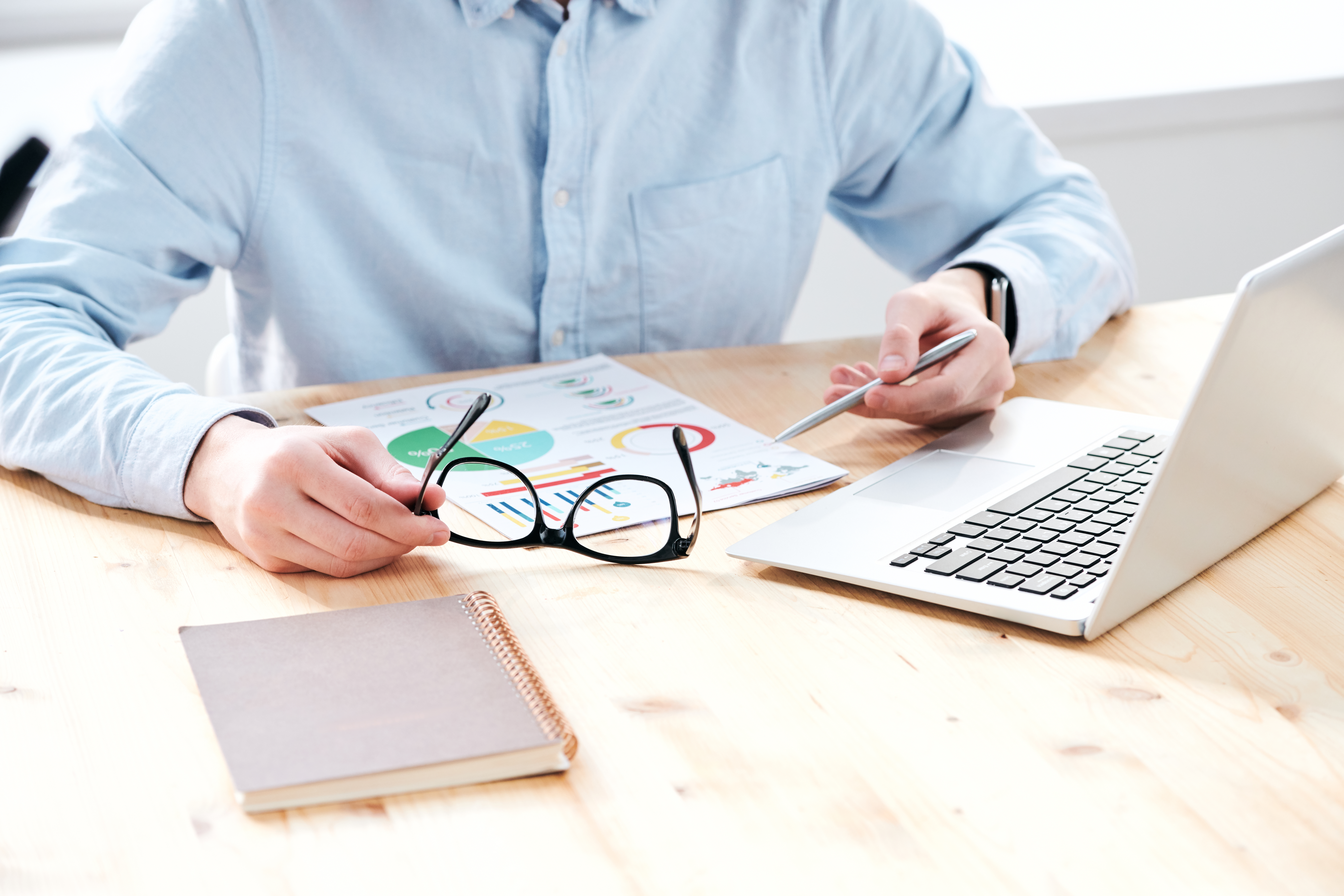 Now that you know what a content marketing strategy is, here are some tips for you to consider when creating your own marketing strategy!
1. Create more video content
If you're like most business owners, entrepreneurs, and marketers, you probably have a love-hate relationship with video content. On the one hand, you know that it's an incredibly powerful marketing tool that can help you reach a wider audience and boost your bottom line. On the other hand, making quality video content can be time-consuming and expensive. Fortunately, you can use a few simple strategies to get the most out of your video content without breaking the bank.
First, consider using repurposed or user-generated content (UGC) whenever possible. This can be a great way to get started with video without creating something from scratch.
Second, be sure to promote your videos through your other channels, such as social media and email marketing.
Another effective way to increase your video content is to create a series of videos that teach customers about different aspects of your business. This could include product tutorials, industry-specific tips, or even customer success stories. By providing helpful information in an engaging and entertaining format, you can foster connections with potential customers.
And finally, don't forget to measure your results so that you can continue to improve your content marketing strategy for videos over time. By following these simple tips, you can make video content work for your business – without going broke in the process.
Any marketer worth their salt knows that video is one of the most powerful tools at their disposal. In today's age of social media and short attention spans, a well-produced video can be the difference between a successful campaign and an unsuccessful one. However, creating high-quality video content is not always easy. It takes careful planning and a lot of hard work to produce a video that will capture people's attention and leave a lasting impression. But if you're up for the challenge, the rewards can be huge. Not only will you reach a wider audience with your message, but you'll also build trust and credibility with your viewers. So if you're looking to take your marketing to the next level, it's time to start thinking about how you can create more video content.
2. Invest in AI-generated content
This can be a slippery slope. If you are like more marketers, busy professionals, or owners, it's hard to come up with ideas and then write about them. I only suggest using an AI-generated content tool if you are ready to work with it. You'll still have to edit, review and rewrite anything that the AI tool spits out. The real benefit is by using AI to generate ideas, we can get more ideas faster and at a lower cost than traditional methods.
In a world where ideas are currency, it's no surprise that some of the most valuable companies are those that generate the most ideas. For example, Google and Facebook are two of the most ideas-rich companies in the world, and they're also two of the most valuable. So what does this mean for the rest of us? It means that if we want to be as successful as these companies, we need to find a way to generate more ideas and content.
If you're looking for ideas, there's no need to hire a human brainstormer – just invest in a machine. AI-generated content is not only creative but also fast and cost-effective. And as technology continues to develop, it's only going to get better and better. So why not give it a try? You might be surprised at what you come up with.
AI-generated content is just becoming usable so don't expect it to be the answer to all your marketing prayers. You still need a human to do the strategy, editing, and humanizing to make AI content work. Think about it, we don't want it to be that good. If it were better than a human, we could be in trouble. It might start telling us what to do or even worse….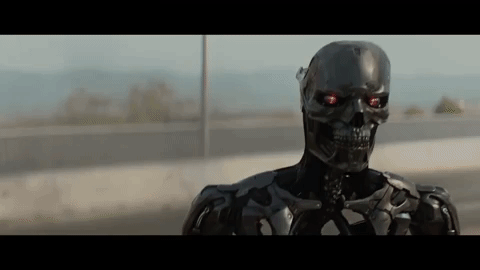 3. Increase focus on user experience
User experience (UX) encompasses the all-important interactions a person has with your brand – everything from awareness and discovery to purchase and loyalty. In fact, studies show that almost 60% of people are more likely to buy from a company with a good user experience. But what exactly is good UX, and how can you create it for your brand?
UX is mainly associated with your website. At its core, good UX is about authenticity – creating interactions that feel natural and intuitive for your audience. But don't forget your social channels, email, digital stores, and your content itself.
At its core, good UX is about authenticity – creating interactions that feel natural and intuitive for your users. This means understanding their needs and motivations at every stage of the buyer's journey and then creating call to actions that nudge them toward conversion. It's also important to remember that UX is always evolving, so it's important to keep up with the latest trends and best practices. By making the user experience a priority, you can create an online environment that is both welcoming and profitable.
Video is a great way to create authenticity and a memorable user experience on all of these platforms. To start, you should understand your audience's needs and motivations at every stage of the buyer's journey, and then create call-to-actions that nudge them toward a conversion point, such as downloading a guide, signing up for a mini video lead magnet series, or scheduling a demo. It's also important to remember that UX is always evolving, so it's important to keep up with the latest trends and best practices. By making the user experience a priority, you can create a welcoming and profitable online environment through your content.
4. Prioritize social media platforms according to their demographics
This is an oldie but a goodie. I'm surprised at how many people are still not customizing their channels! When thinking about your next content marketing strategy for your social media accounts, there's no one-size-fits-all strategy. The platform that works best for your business will depend on a variety of factors, including your content strategy and your target audience. With that in mind, here's a quick guide to help you prioritize which social media platforms to focus on, based on their demographics:
– If you're a coach, selling online courses, brand building, or selling low-cost products, Instagram and TikTok are good bets.
– If you're targeting families, building awareness for your nonprofit, or selling low-cost products, Facebook is a good choice.
– If you're targeting businesses or other professionals, LinkedIn is the platform to be on.
Of course, this is just a general overview. For the most effective social media strategy, it's always best to consult with a content strategist and build a strategy around the 2-3 platforms where your audience is. You don't need to be on all of the platforms.
5. Partner with other brands for content syndication
When it comes to content syndication, two heads are better than one. By partnering with other brands, you can reach a broader target audience and produce higher-quality content. Here are a few ideas for ways to work together:
– Video interviews: Conduct joint interviews with experts in your industry. This is a great way to get diverse perspectives on hot topics.
– Podcasts: Partner with another brand to launch a podcast series. This can be a great way to reach new audiences and build buzz around your brand.
– Guest blogging: Invite guest bloggers from other brands to contribute to your blog. This will help you tap into new pools of talent and create fresh, original content for your readers.
By partnering with other brands, you can make the most of your content and reach a larger audience. Plus, it's a great way to build relationships with other industry leaders and increase visibility for your brand. So go ahead and start brainstorming some partnership ideas!
6. Experiment with new formats, such as podcasts and live videos
As any good scientist knows, experimentation is key to making new discoveries. The same is true when it comes to content creation. By trying out new formats, such as podcasts and live videos, you can open yourself up to a whole new world of possibilities. Not only will you be able to reach a wider audience, but you'll also have more fun in the process. Just remember to be consistent with your content, regardless of the format. After all, even most experiments need a firm foundation to be successful.
Conclusion
As you can see, there are many ways to stay ahead of the curve in content marketing in 2023. From prioritizing social media platforms to experimenting with new formats, there are plenty of opportunities to make your content stand out and drive results. So go ahead and get started on the path to content greatness! There's no need to be scared or uncertain about the future; instead, embrace the change and use it to your advantage. If you need help getting started with any of these content marketing trends, give us a call. We'd be more than happy to chat with you about how we can help take your content marketing strategy to the next level.
Do you want to learn more about content strategies click here.
How long should a b2b video be? Learn more here!